Recent Commercial Architecture Projects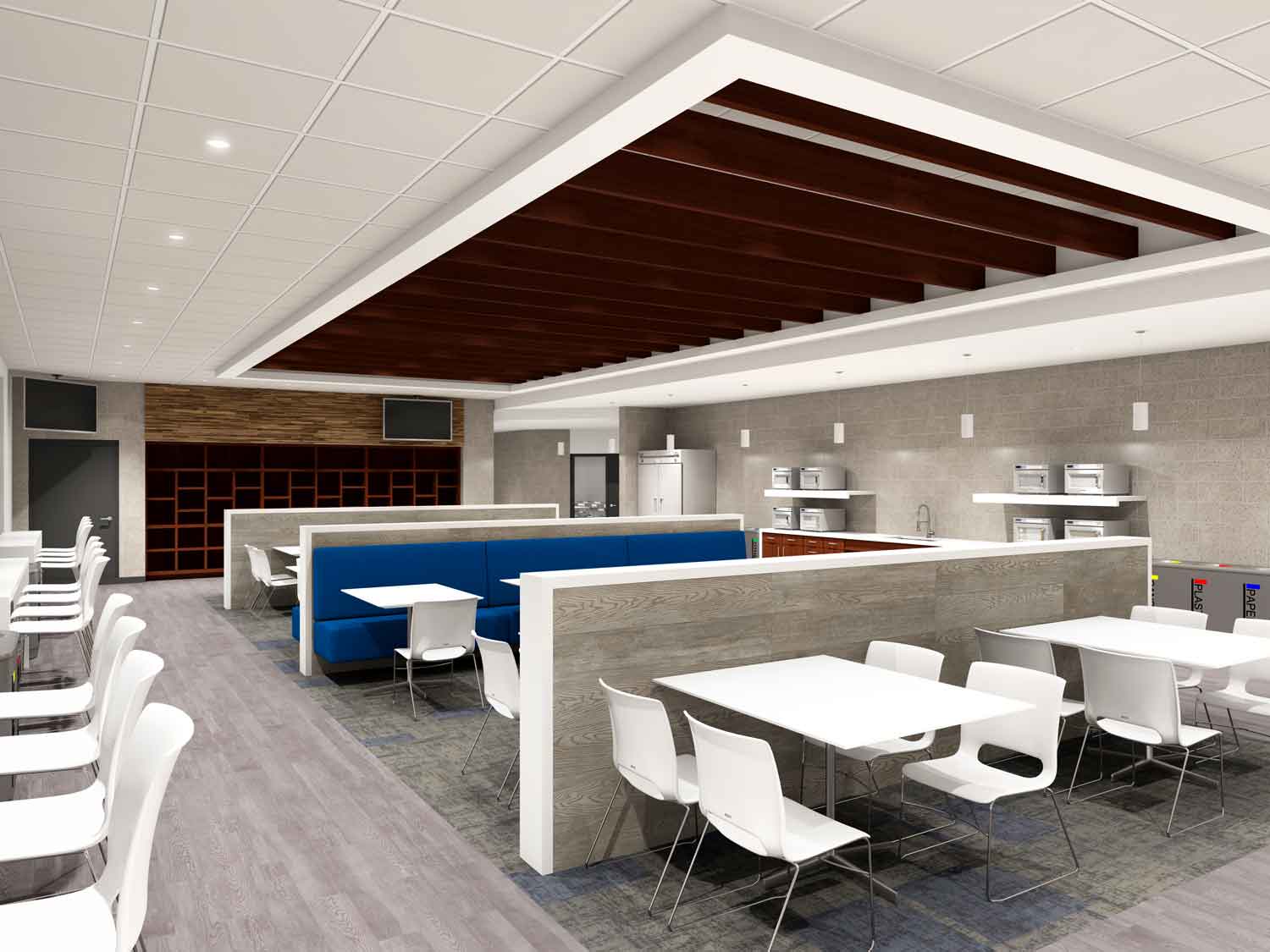 Industries Served
Framework Architects provides comprehensive architecture,design, planning and project management services for a variety of clients in the commercial real estate and construction industries including:
Educational Facility Design

Industrial Manufacturing

Multi-Tenant Commercial

Office Space

Recreational

Research and Medical

Warehouse Distribution
Clients We Collaborate With In Commercial Architecture
Business Owners and Facility Managers
Your business is always changing, and your facility needs to adapt with it. Whether you are looking to refresh your current space, add employee amenities, expand, or build-out a completely new location – we can guide you through the entire process. Framework offers a full suite of services from programming, site selection, planning, and design, to design-build construction or project management.
Contractors
We love partnering with construction firms to deliver complete turn-key solutions. Framework excels in a design-build process where construction and design teams collaborate to create great solutions for our clients. The best design solutions often come when the architect and builder work together to improve schedules, reduce costs, and adapt to changing market conditions.
Commercial Real Estate Professionals
We understand that building and real estate solutions must be practical, efficient, on time and in budget. Framework can quickly help you determine the value and potential of a site or building; or find out of your potential client's program will fit in a given building or property.
Connect With Us
Ready to discuss an upcoming project? Have questions about our services?
Call Us at (612) 220-3435 or fill out the form and we will contact you shortly.