Customized Architectural Design Services That Fit Your Specific Goals & Priorities
We don't have a one-size-fits-all approach to design. Our experience and our relationships with industry experts allow us to build a project team and a strategy that is just right for you.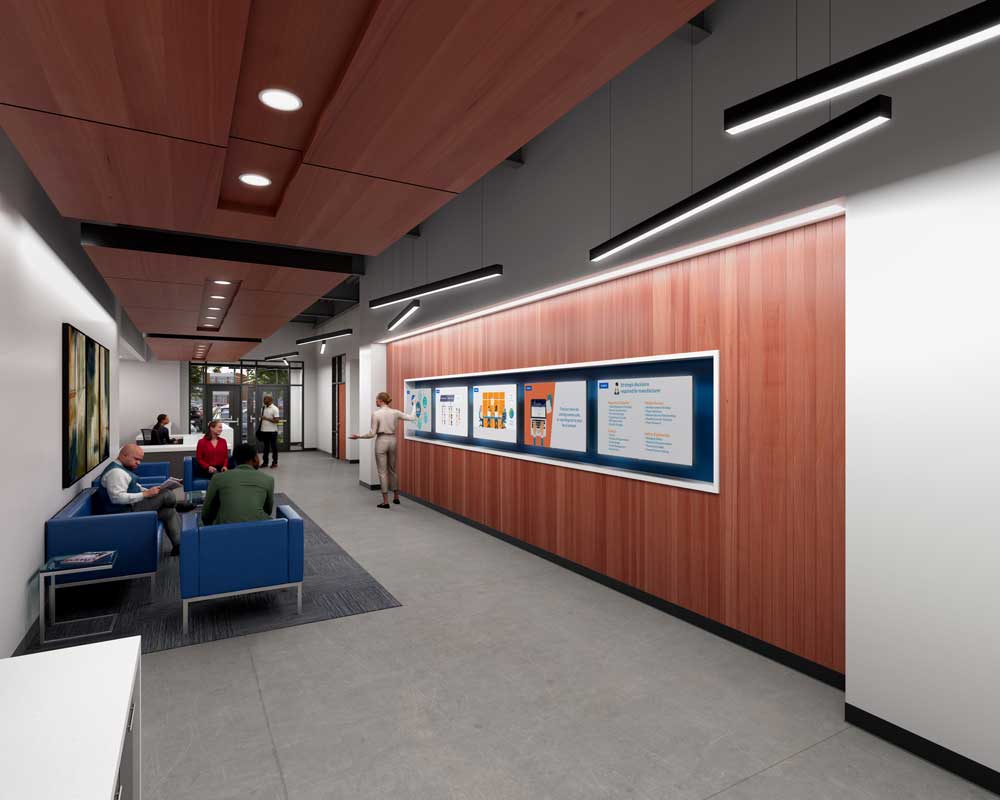 Architecture & Design
From soup to nuts, Framework Architects can guide you through the entire design and build process.
Conceptual Design
Budgeting
Planning & Zoning Approvals
Interior Design
Construction Documents
Permit Approvals
Contractor Selection
Design-Build Delivery
Contract Administration
On Site Construction Observation
Project Close-Out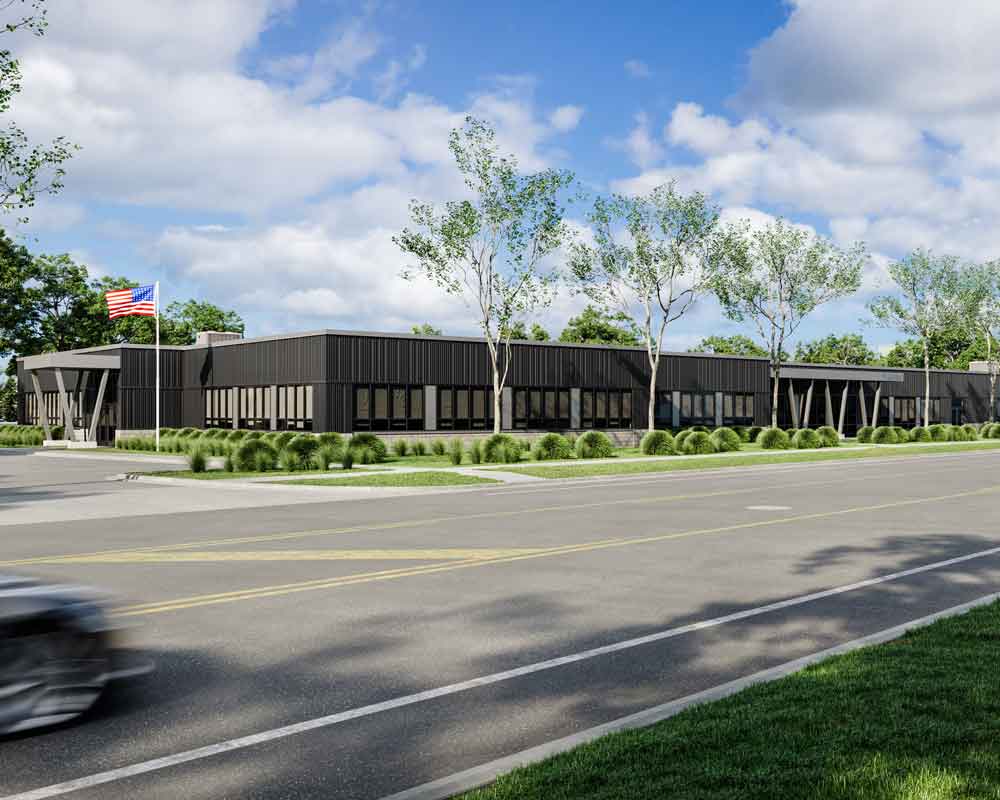 Project Management
Framework will provide the expertise and leadership to guide you through your next planning or construction process.
We'll help you assemble a qualified team of consultants, contractors and vendors – and be there to protect your interests and bottom line. We'll use our experience to keep your project on schedule and in budget.
Project management can help you with:
Establishing Project Budgets
Site Selection & Comparison
Contractor Selection
Design Reviews & Coordination
Construction Monitoring
Financial Reporting & Payment Approvals
Furniture and Equipment Procurement
Project Close-out & Move-in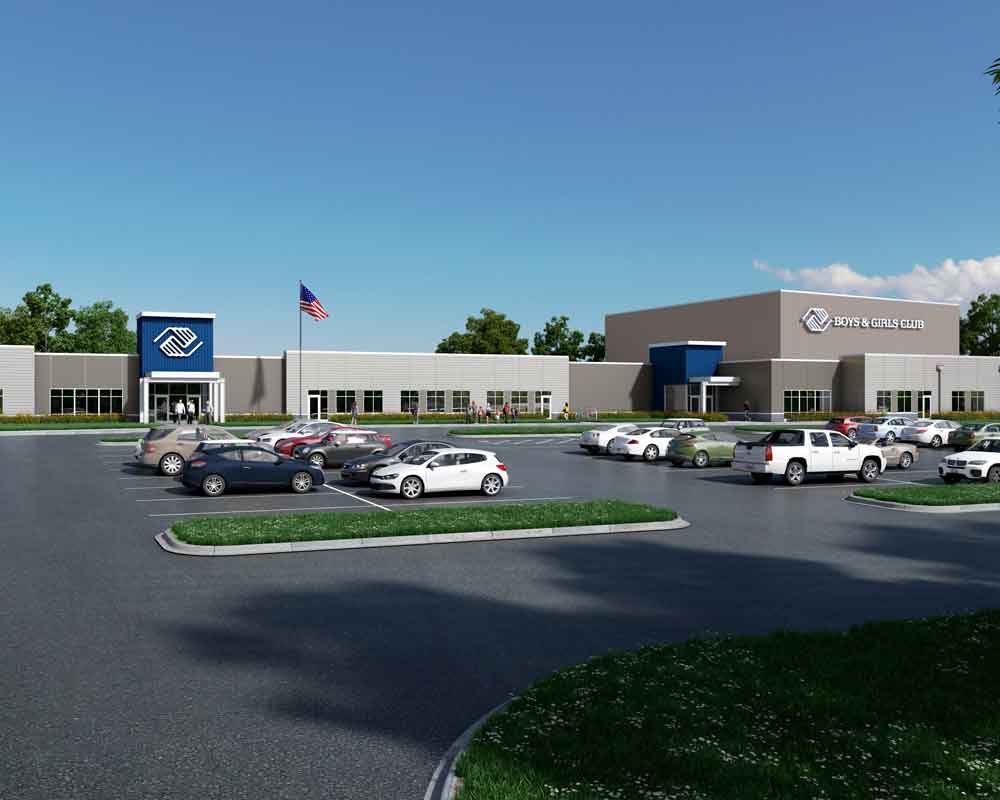 Programming
Before starting a design process, it's important to define what you hope to accomplish. Framework will work with your team to establish expectations, and to identify the type, size, and quality of space that you need to be successful.
We'll start by listening and asking the right questions – to understand what makes your organization work. A programming process will help you refine your space needs, budget, and priorities.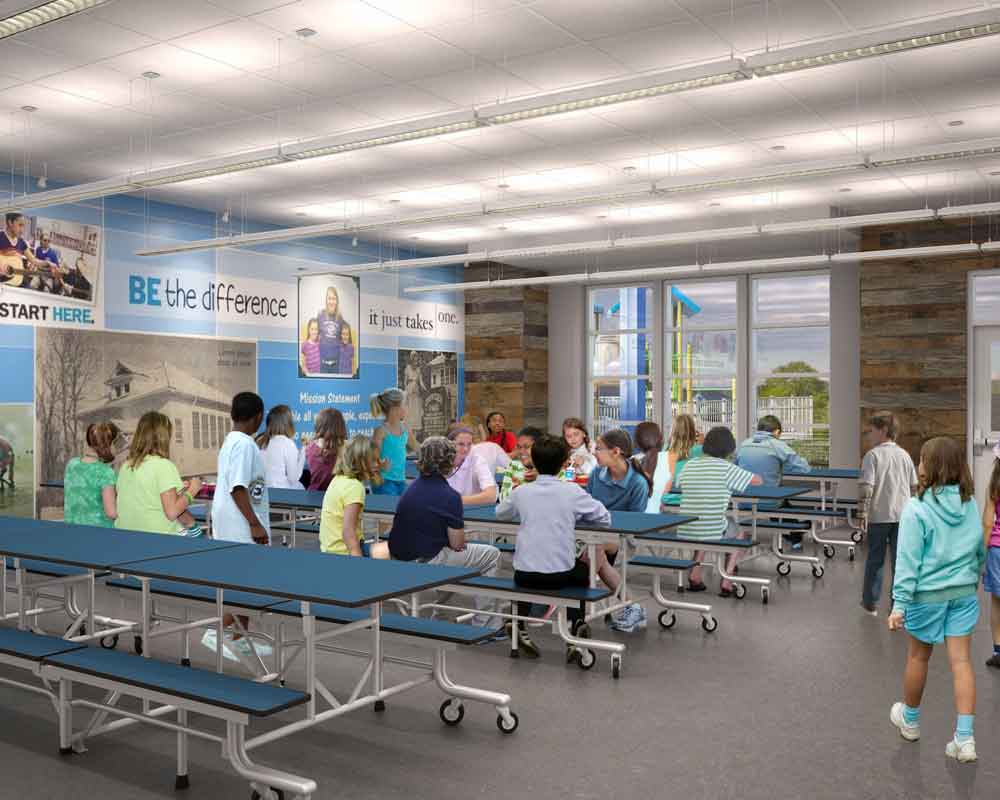 Space Planning
Unsure about the project goals, or the potential space? Framework will test your program and assumptions through a range of fit plans and concept sketches.
We'll help you understand the size of spaces, circulation patterns, code or site limitations, and if there is enough room for growth.
By gathering feedback early in this process, good planning will help you feel confident you are moving in the right direction.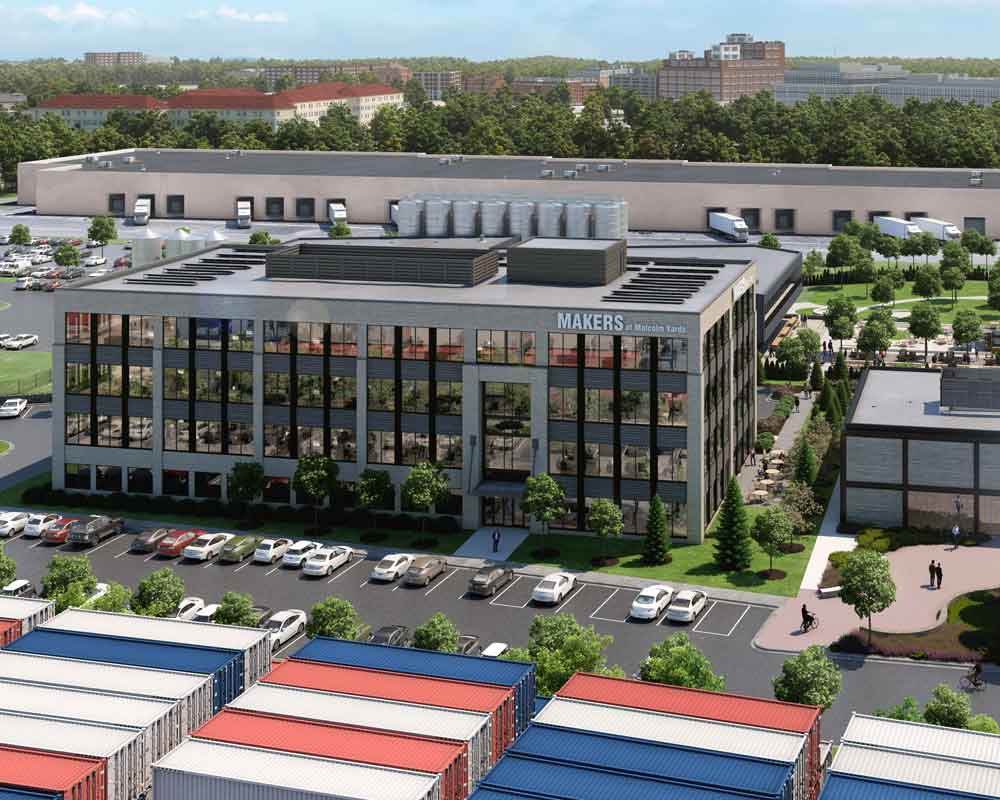 Site Evaluation & Analysis
Not ready to pull the trigger on a piece of land or building space? Framework will quickly help you assess options and locations – to help you understand their potential, so you can make the right choice for your business or investment.