About Framework Architects
We create high performance facilities that make a positive contribution to the community and surrounding environments served.
We do this by solving complex building challenges, contributing thoughtful design & structures to the built environment, and balancing practicality, technical excellence & aesthetic.
We know it takes a team effort to navigate through a design and construction project.
Framework Architects is a good partner, and will collaborate with your team, the building users, and the many contractors, vendors, consultants, and governing authorities that will ultimately be involved.
Most importantly, we believe in building strong relationships with our clients through listening.
Our commitment to focus on your priorities delivers a successful project that is in alignment with your values, program, culture, budget and schedule.
Your Local Minneapolis Architects
Framework Architects is a commercial architectural design firm in Minneapolis, MN. We are capable of working within the United States and currently licensed in 11 states.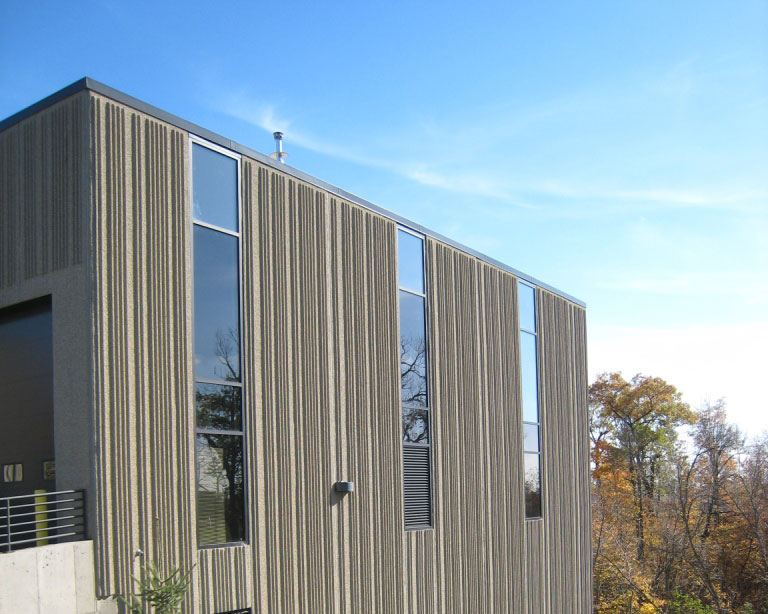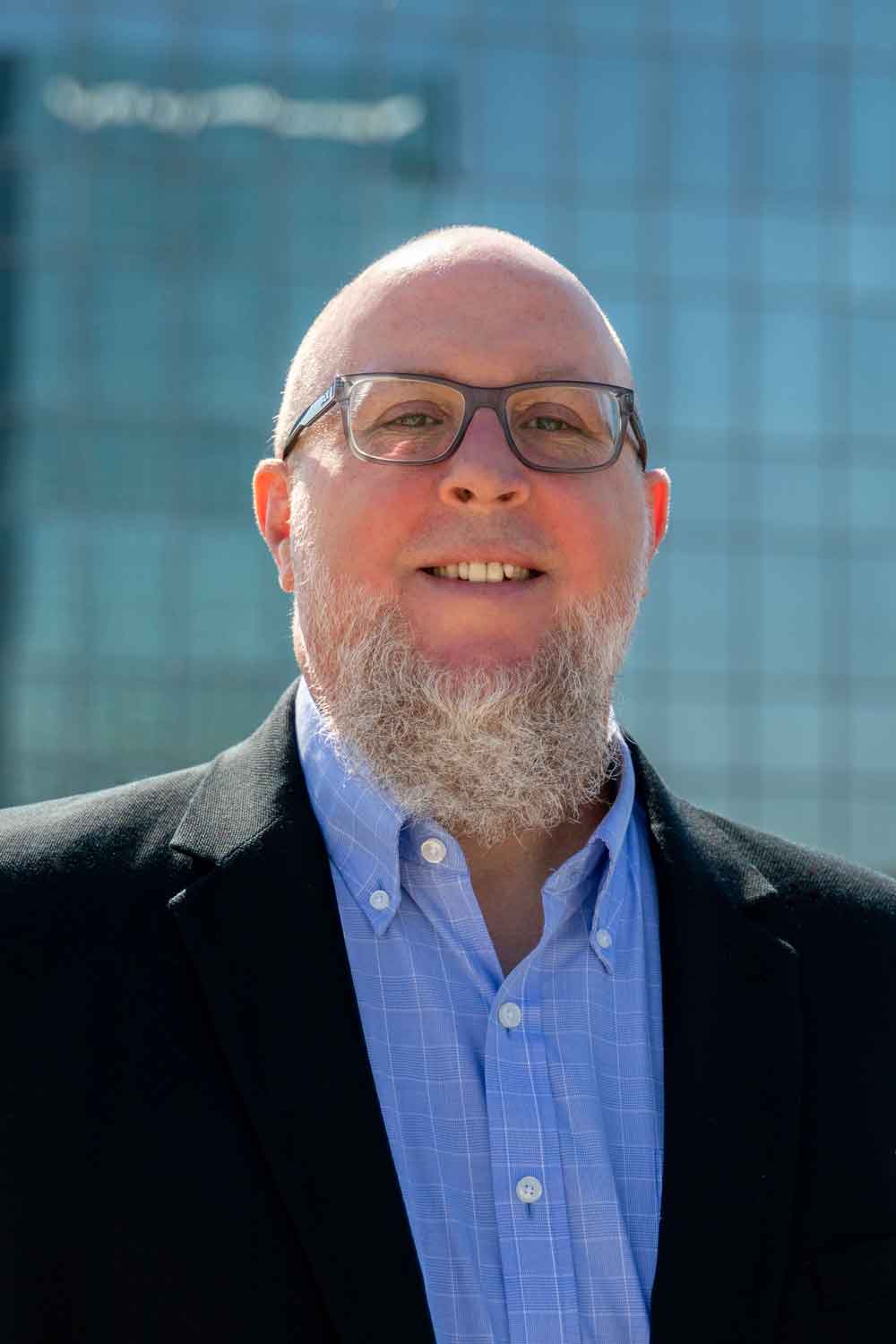 Doug Feickert
Bachelor of Architecture & Bachelor of Environmental Science – North Dakota State University
Doug Feickert is the President and founder of Framework Architects – and has more than 30 years of experience in commercial planning and design, for a wide variety of project types. Doug became a registered architect in 1996, is NCARB certified, and is currently licensed in 11 states.
Doug approaches every project, large or small, with thoughtful consideration of the client's goals, design expectations, and financial requirements. Doug is always focused on each client's unique program and operational needs. Doug's strengths include building efficiency and budget-conscious design solutions.
In his free time, Doug enjoys sporting clays and traveling with his wife and daughter.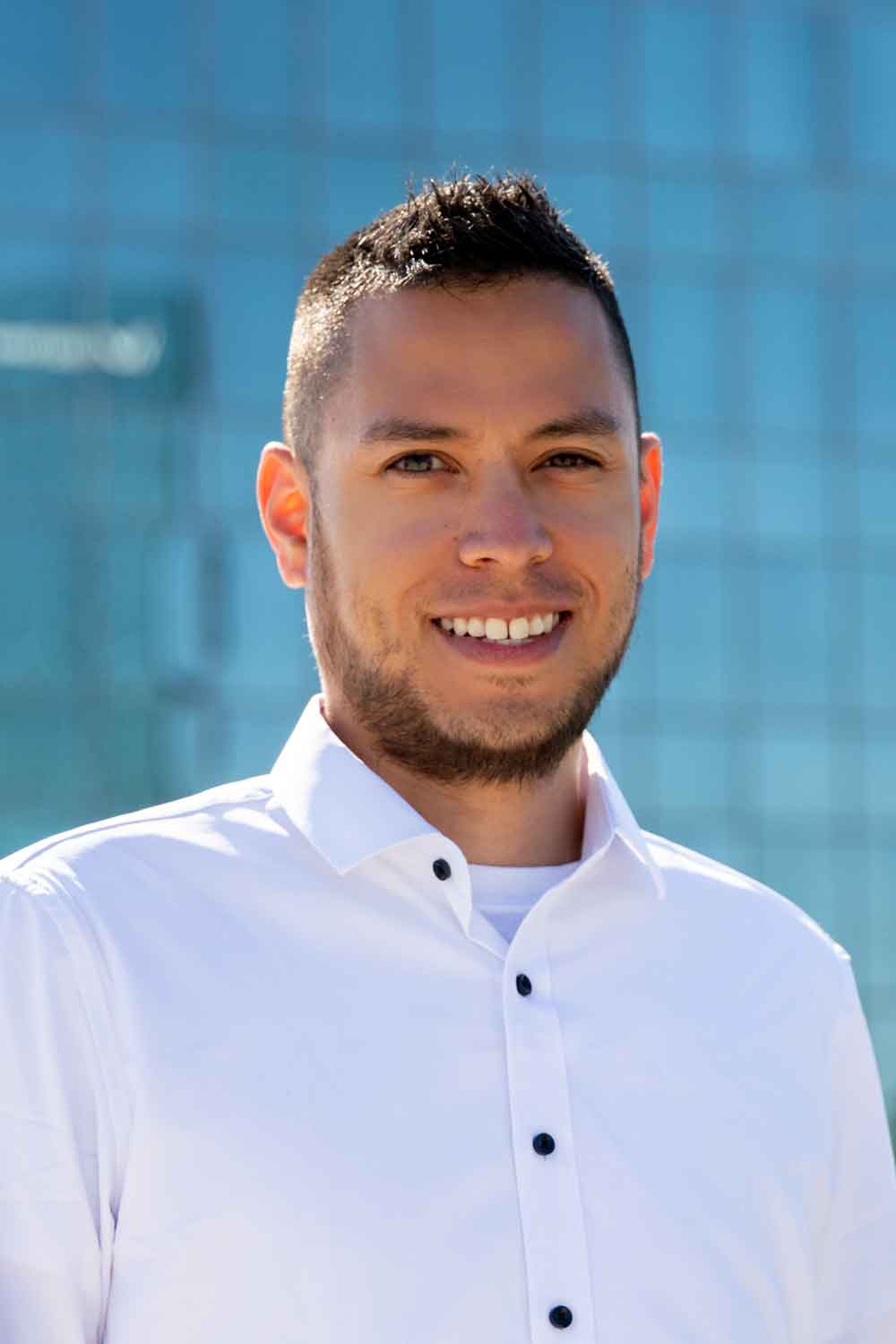 Aaron Vorasane
Associate of Science Degree – Architectural Design and Drafting, Northwest Tech
Aaron Vorasane has 16 years of experience with all types of production, illustration, and 3D modeling work. He joined Framework in 2022, and manages our technology, standards, and BIM platform. Aaron is a skilled space planner and project manager who is known for attention to detail.
Aaron has successfully completed over a dozen community outpatient clinic projects for the U.S. Department of Veterans Affairs, in partnership with a national developer and construction team. He's also worked with Banfield Pet Hospitals to successfully deliver more than 45 new veterinary care facilities around the country.
Aaron is an avid volleyball player who organizes and competes in tournaments year-round across the Twin Cities and Wisconsin.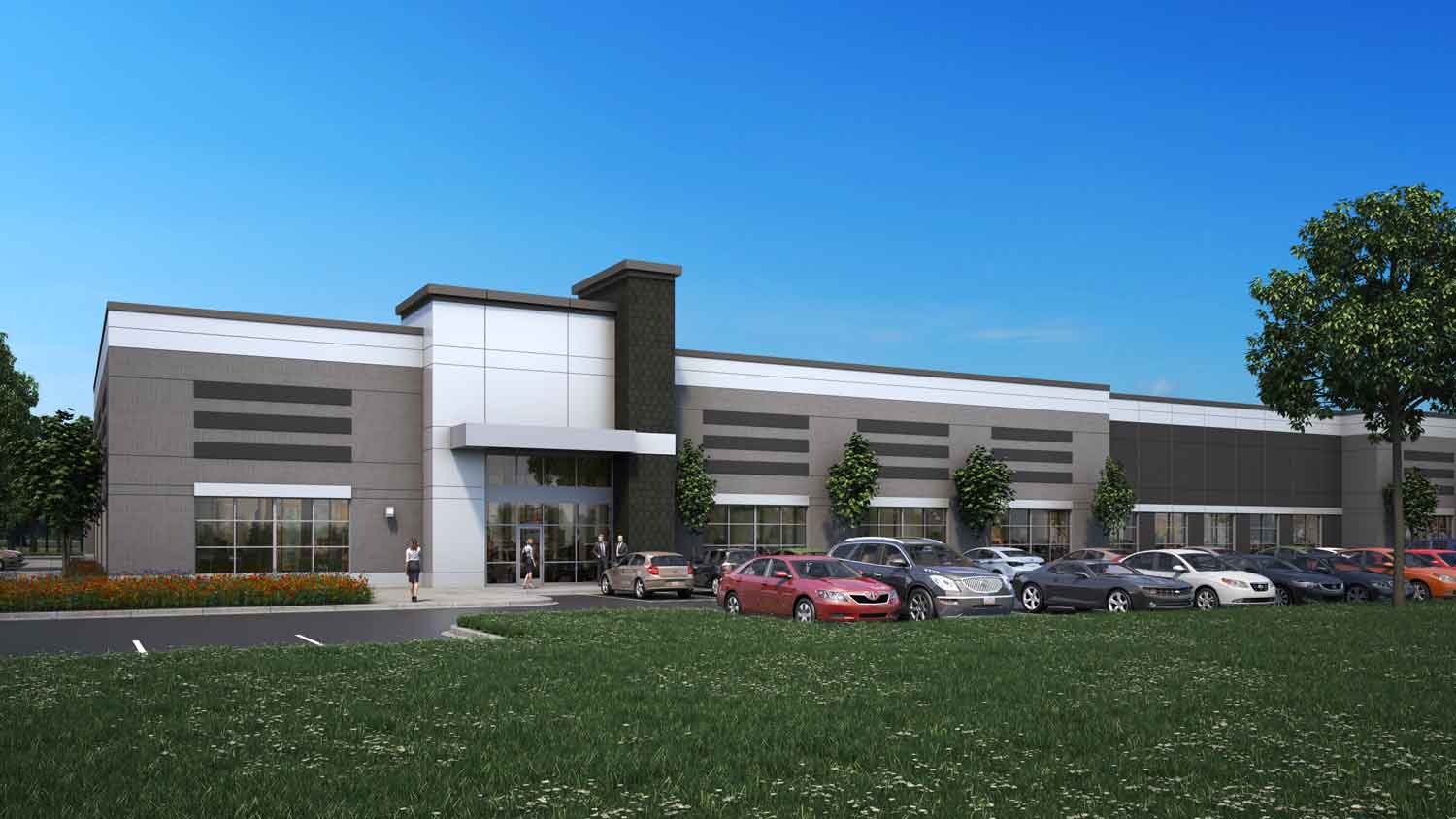 Framework Architects Specialize In
Site planning and site utilization studies
Project formulation and pre-design
Planning and zoning approvals / project entitlements
Design for industrial, warehouse, manufacturing
Design for commercial real estate owners (multi-tenant facilities, leased facilities)
Commercial real estate analysis (as-builts, BOMA studies, tenant demising)
Complicated or unusual projects with difficult functional / technical / code challenges